Professional Shoe Repairs in Burlington, Ontario
You're Not Dressed Up
If Your Shoes Are Rundown!
Kerpel Shoe Service has been serving the shoe repair needs of Burlington at the same great 2025 Guelph Line location for 39 years! Although we specialize in a variety of shoe repair needs for dress, work and casual shoes, we do not stop at just shoes!
Why replace your shoes when you can just repair? Whether you are looking to save your wallet, reduce your waste, or just save that old favourite pair of boots, Kerpel Shoe Service can make you footwear feel like new again!
Visit the experienced cobbler at Kerpel Shoe Service at 2025 Guelph Line in the Fortino's Supercentre at the corner of Guelph Line and Upper Middle Road in Burlington. For more information about our products or services, call 905-336-1622.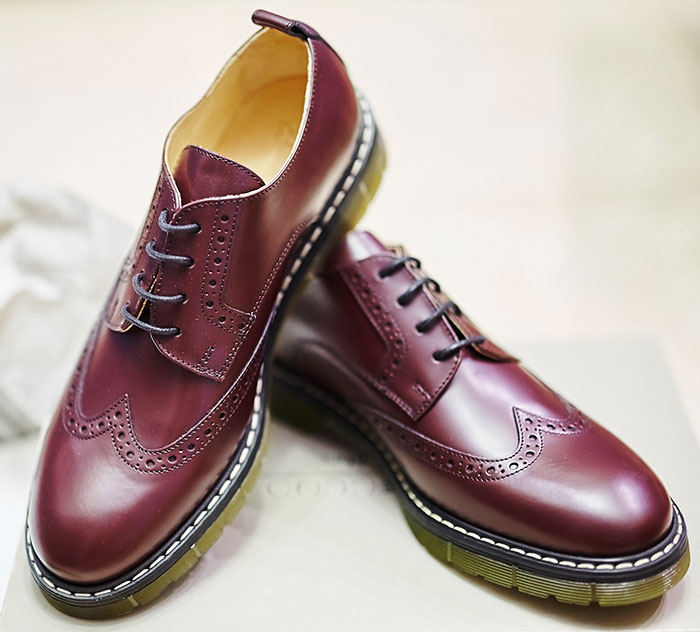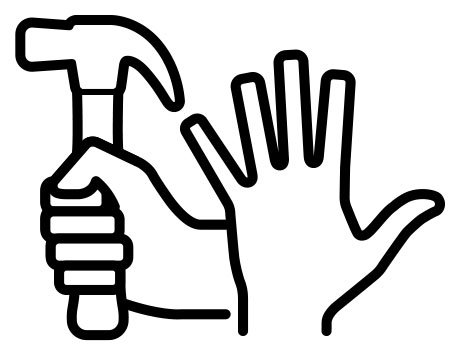 Our Wide Range Of Expert Services Includes...
2025 Guelph Line, Burlington Ontario L7P 4M8
2025 Guelph Line,
Burlington Ontario L7P 4M8