Kerpel Shoe Service Is Much More Than Just Shoe Repair!
Turn to Kerpel Shoe Service for a wide range of cobbler services and more, including:
We can restore your favourite footwear to extend its life for several years, while saving money and reducing waste. Our products and services are affordably priced to fit your needs, and your feet!
Visit Kerpel Shoe Service at 2025 Guelph Line in Fortino's Supercentre at the corner of Guelph Line and Upper Middle Road in Burlington.
We Carry Great Brand Names, Including:
Tana • Kiwi • Curtis Keys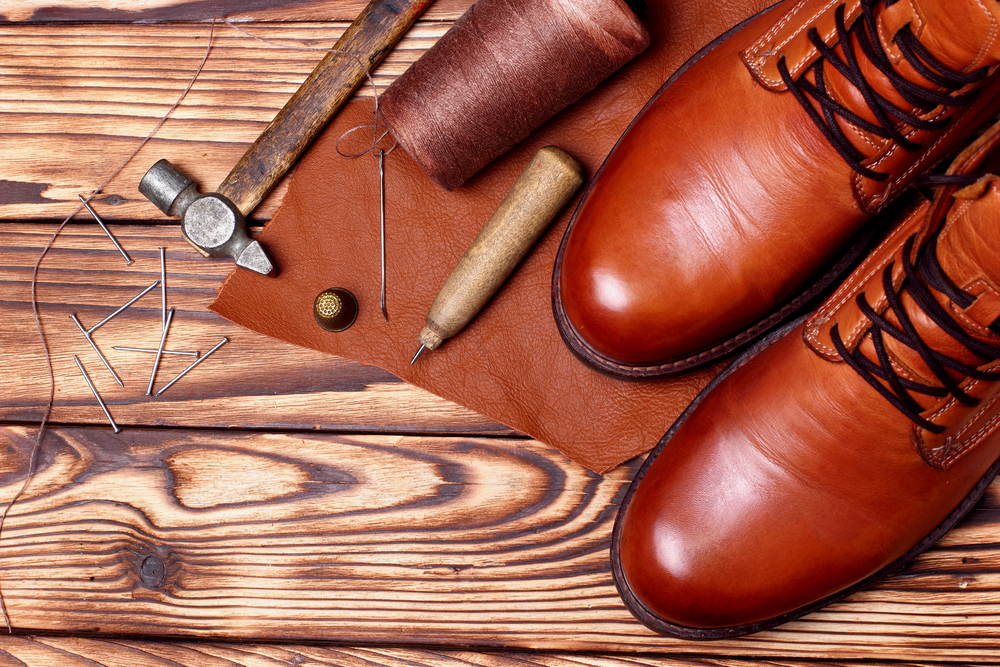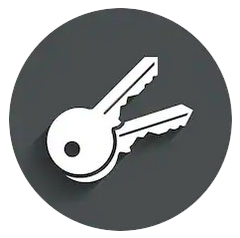 We Cut Keys - Designer & Standard Keys
2025 Guelph Line, Burlington Ontario L7P 4M8
2025 Guelph Line,
Burlington Ontario L7P 4M8